Due to the latest fox craze, I've been doing a lot of online shopping for fox items. Here are a few of my favorites.

1. Found on Ebay from seller screenprint-tshirts. This has got to be the most hilarious fox shirt I have found. This can be purchased
HERE
for $7.90 plus shipping.
3.
Fox slippers socks shoes by Laimadesign on Etsy

Handmade fox slippers look pretty cozy. These are
$76.05 on Etsy.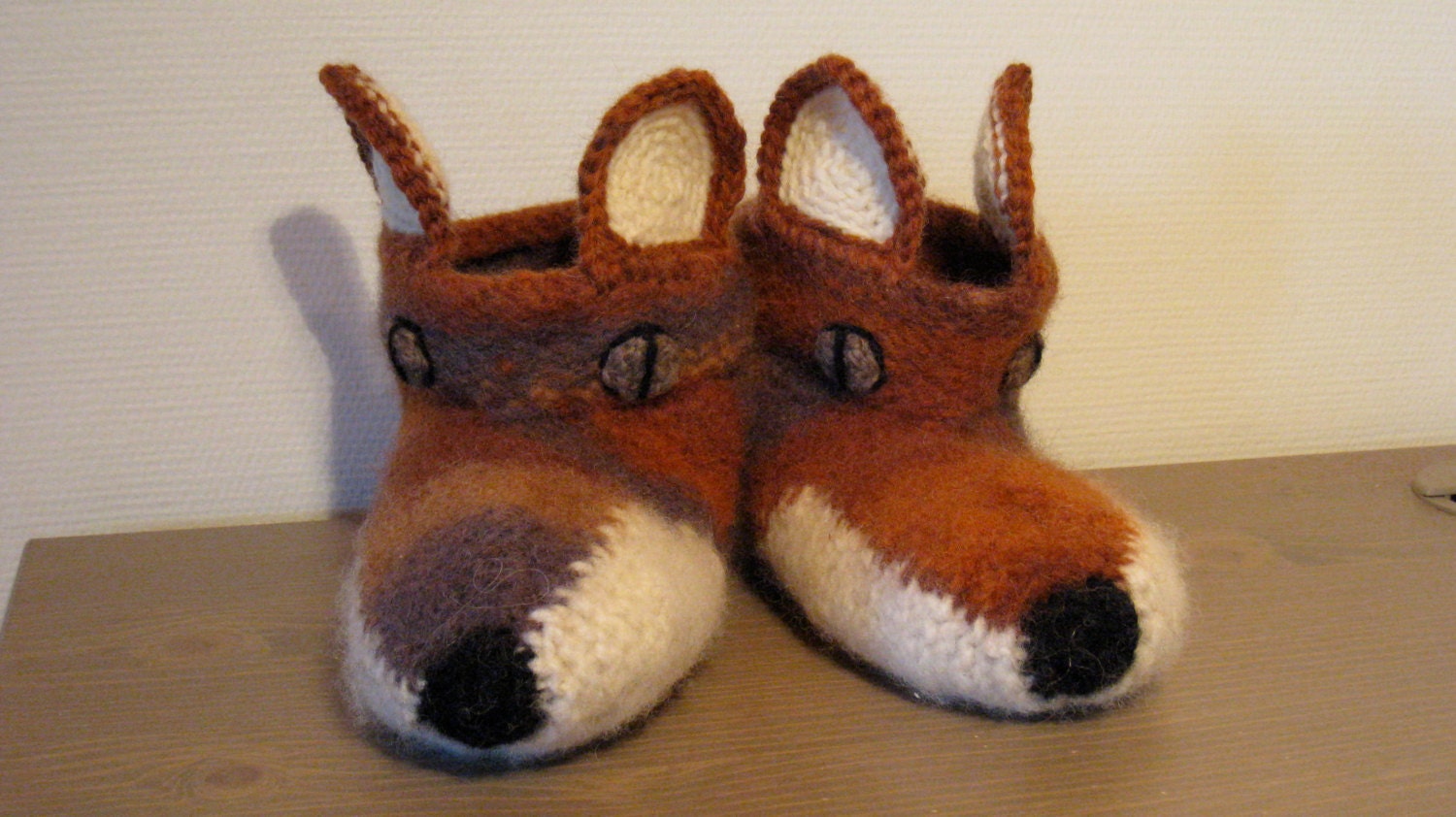 If you have any amazing fox items to share, please comment to let the world know. Thanks!